It's lived experience that makes Carers That Drive different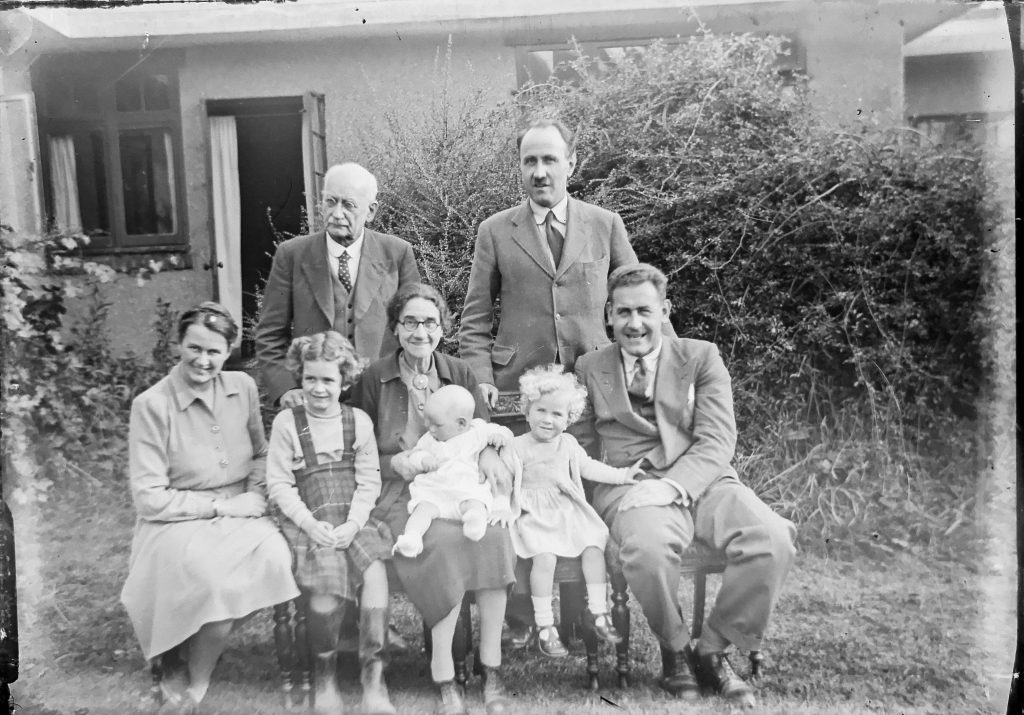 In 2009 Suzie Coghlan found herself spending more and more time on the road.  Between looking after her child with disability, and the increasing medical needs of two aging parents, she saw the need for a personalised service that helped people get around in their community and maintain their independence. 
So Suzie established Carers That Drive – and the name says it all!  From small beginnings, with one or two other drivers, the word quickly spread and the service grew.  Today, Carers That Drive helps people on Sydney's North Shore, the Inner West, Parramatta area, Ryde district, Eastern suburbs, Central Coast and some regional areas of NSW.
Suzie and the team take great pride in getting to know their clients and making the best match between client and driver.  With each booking you know exactly who your driver will be and your driver will have been briefed on what your needs are. 
Carers That Drive match 3 supporters to each client, so you never miss out!
Most days you can still find Suzie on the road – driving a first-time client, helping out one of our 'regulars' – keeping her finger on the pulse.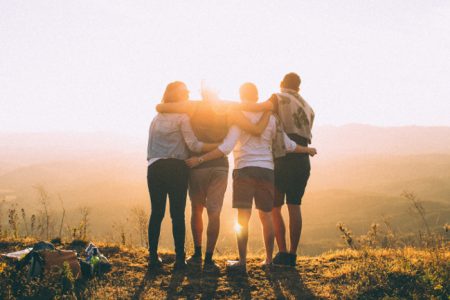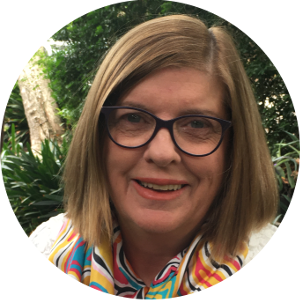 Sydney born and bred, Suzie has worked in Australia and overseas while raising her three children.  Since the birth of her youngest child in 1990 Suzie has also been a vocal advocate for people with disability.  She has worked closely with her local Council on improving access, information and activities for people with disability. 
In 2009 Suzie set up Carers That Drive, a service that was immediately taken up by a wide variety of people in her local area and quickly spread to other parts of Sydney and regional NSW.
In 2014 Suzie was nominated by the Hon. Gladys Berejiklian MP, Member for Willoughby, to receive the prestigious NSW Local Woman of the Year Award.  In the same year she was also nominated for NSW Woman of the Year Award.
Suzie is the Founder and Managing Director of Carers That Drive.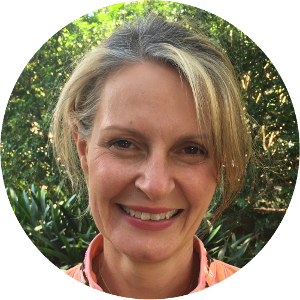 Alison joined the team in 2014.
Ali has a background in office administration, establishing management systems mainly in small business, which has supported her passion for travel.  Over 20 years she has travelled through South America, North Africa, Asia, Europe and the UK including two years living in Dublin, Ireland.
Alison initially joined Carers That Drive as a driver when her children were small and her admin talent quickly saw her move into her current role of Operations Manager.
Cristina worked as a trainer at The Smith Family for 25 years before joining Carers That Drive in an administrative role early in 2019.  She assists with bookings and payroll.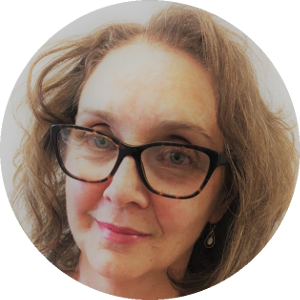 Tracylee has many years experience in communications and project management, especially in the disability sector.  She is also the primary carer for her 20 something daughter with disability and complex medical needs.  Tracylee has worked for the NSW Commissioner for Disability, Accessible Arts, Down Syndrome NSW and for six years served on the Board of the NSW Council for Intellectual Disability.  She is a passionate advocate for inclusion and access.
Tracylee and Suzie first met through their local community nearly 20 years ago.  Together they have worked on several projects to increase community access for people with disability in their local area.  Having first-hand experience of the Carers That Drive service and values, Tracylee is delighted to be part of the team.
All Carers That Drive staff are
Our drivers all have current First Aid certificates and, when needed, epilepsy management training.  Many of our drivers also have lived experience of disability or elder care.
Carers That Drive provide ongoing support and training for all our staff.