Yes, we're still operating during Covid Lockdown. Carers That Drive is an essential service and nearly all our supporters are vaccinated. What can we do to support you during covid lockdown? We're here to help with anything you may need, even just a change of scene for a couple of hours. Head to our services page for more information.
This is an Easy Read guide about the latest COVID updates from the government. We change this guide following the NSW Health daily updates. To keep up to date with the restrictions you can check this guide regularly. Click here to read or for accessible information.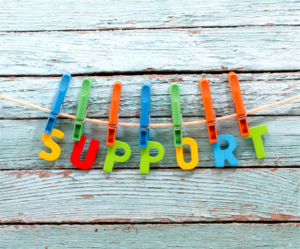 Now more than ever it is important to stay well and stay connected. A quick check list toward good Mental Health:
– Am I sleeping well?
– Am I eating well?
– Am I staying active, even with a short walk?
– Am I connecting with people and checking in with others?
– Am I being kind to myself?
– Am I still making time to do the things I love to do?
There are some wonderful online resources available at the moment, here are a few we can personally recommend: