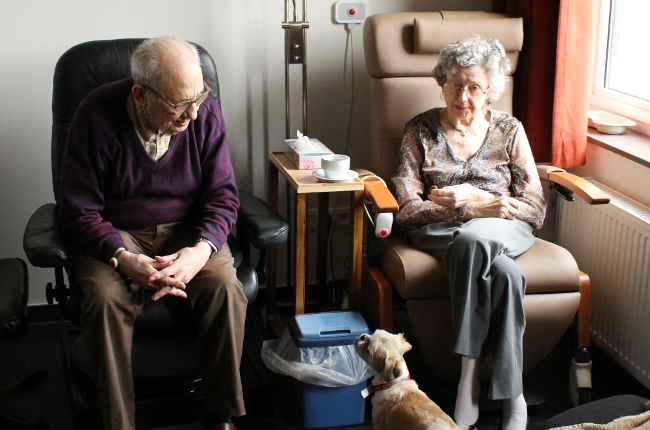 In 2010 NSW hospitals brought in a new policy affecting day surgery patients.  Patients undergoing any sort of day surgery involving sedation could only be discharged under the supervision of a companion and were to be collected from the recovery area.
Carers That Drive
understand that not everyone is able to have a relative or friend to accompany them when day surgery is needed. Since 2010 we have worked with day surgeries in Sydney's eastern suburbs, North Shore and Western Suburbs to provide support for day surgery patients.
Carers That Drive
can take you to door to door from home to the health facility.  When you are ready to go, the carer will collect you from the recovery area and deliver you safely home. This service is available at any time and may also be possible with short notice.
Contact us
for a quote.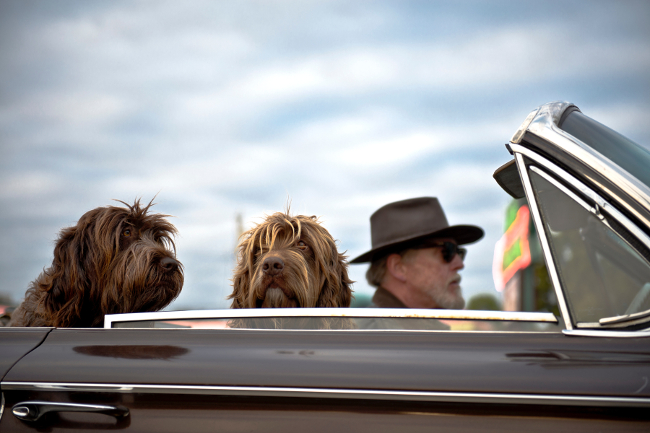 Clients with a regular booking can register to share their ride with others heading in the same direction.
If this interests you email info@carersthatdrive.com.au to let us know and we'll be in touch.
Regular Bookings & Concessions
If you have a regular appointment you can make an ongoing booking with Carers That Drive. 
We are happy to negotiate special rates for regular bookings, pensioners and some concession holders.
Contact us for a quote on a regular service tailored to your needs.
We can send you a phone reminder the day before your booking and on the day of your booking. 
This service costs $2.00 for each message and can be included at the time of your booking.