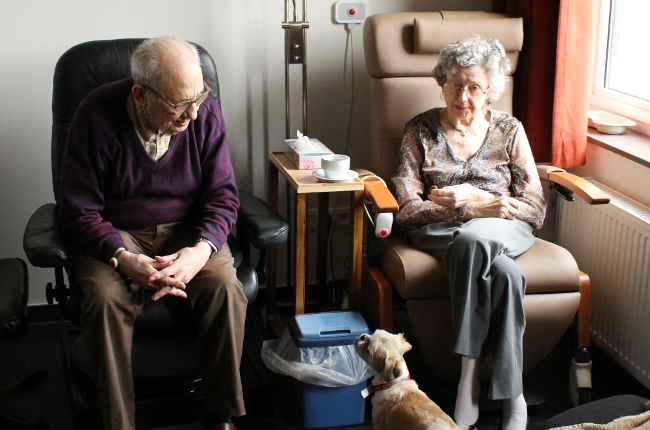 Carers That Drive understand that not everyone is able to have a relative or friend to accompany them when day surgery is needed. Since 2010 we have worked with day surgeries in Sydney's eastern suburbs, North Shore and Western Suburbs to provide support for day surgery patients. 
From 2021 we have offered our Day Surgery Support service to Queensland's Sunshine Coast.
Carers That Drive can take you to door to door from home to the health facility.  When you are ready to go, the carer will collect you from the recovery area and deliver you safely home.
This service is available at any time and may also be possible with short notice.  Contact us for a quote or call 0403 057 051 (NSW) or 0403 696 690 (Qld).
What our clients say. . . .
"I had reason to engage Carers That Drive after a recent short day procedure (in Sydney).
The hospital advised me that this service was available to ensure I could safely and responsibly be taken to my accomodation after an anaesthetic procedure
The whole process of booking was easy and stress free…. most important with a medical procedure. And the Carer was most caring, engaging and friendly.
I would highly recommend this service to anyone needing transport after a procedure."
Paul, Carers That Drive client from rural Victoria.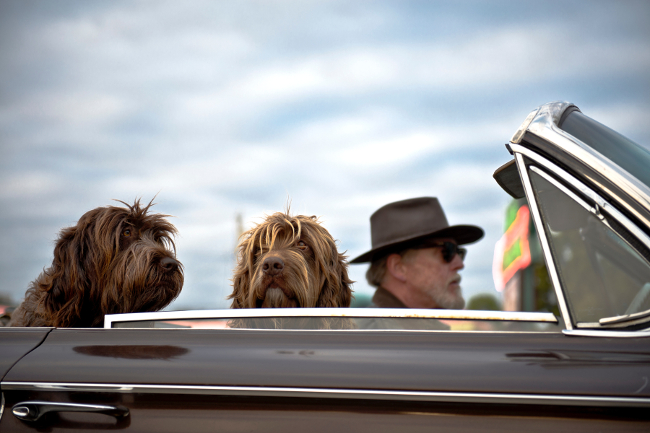 We are happy to transport pets – with their owners.
It might be taking you and you companion animal between home and the dog park, or to the vet.
All animals must be suitably restrained and travel in the back seat of the vehicle.  Call or email us to discuss the booking and we will advise availability.
Clients with a regular booking can register to share their ride with others heading in the same direction.
If this interests you email info@carersthatdrive.com.au to let us know and we'll be in touch.
Regular Bookings & Concessions
If you have a regular appointment you can make an ongoing booking with Carers That Drive. 
We are happy to negotiate special rates for regular bookings, pensioners and some concession holders.
Contact us for a quote on a regular service tailored to your needs.
We can send you a phone reminder the day before your booking and on the day of your booking. 
This service costs $2.00 for each message and can be included at the time of your booking.