Carers That Drive is proud of the care and support we give our clients.
What our clients say about us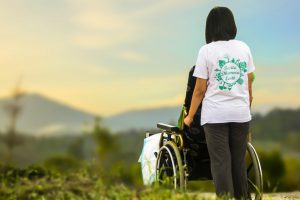 "My family and I have been using the services of Carers that Drive (for over two years). Given my wife and I are in wheelchairs, and our daughter has mobility issues, we have come to rely on Carers that Drive to do most of our driving, including school/university trips, medical appointments and general getting out and about.
Their service is exceptional, never letting us down and being flexible with timings of hospitals appointments which is so important as they are so uncertain. We have help from the car/wheelchair accessible van to appointments, looked after from a drink/food perspective etc.  We simply could not cope without them and would certainty have a lower quality of life.
They are so, so much more than a taxi/driver service; empathic, very attuned to our needs which just takes one of the many stresses in our day away, all for a reasonable cost.
Their service just goes to show what can be achieved with the right customer focus, quality of staff all passionate about those in need and speaks volumes to the owner's vision and abilities, they clearly are special individuals.  I just wish I found them sooner."
Kevin, Ruth and Phoebe
Warriewood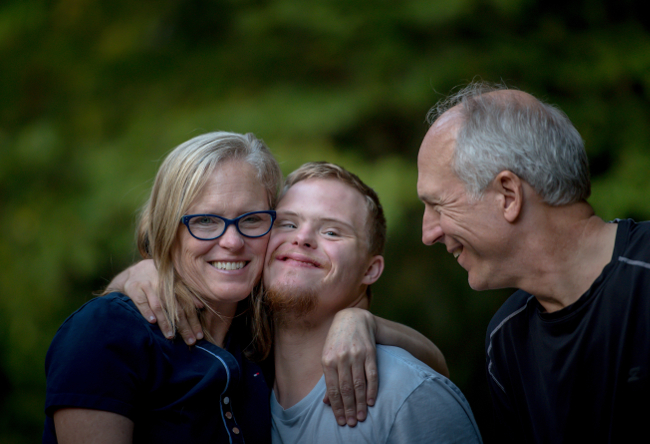 "We first heard about Carers that Drive from a friend who has used the services of Suzie and her team of drivers.
As the parents of a young man with disability, it is a relief to know that he is supported right up until that moment when he is accompanied to our front door.  There were times in the past when we had used a taxi service and our son was dropped off at the gate and the driver had taken off without waiting for someone to meet him there. Unfortunately, this placed our son in danger on more than one occasion.
We are much more at ease knowing that his drivers now really do care and support him. They have placed his safety front and foremost when transporting him to and from his workplace.
Our son is always happy to see Ali, Fiona and all the lovely, friendly people who are now a vital part of his support team.  Without them, our son would not be able to get to his workplace and lead a good fulfilling life."
Steve and Tina
Willoughby
"Just wanted to thank you and Geoff for yesterday.  I really appreciated the quick turnaround in finding him and Geoff is just wonderful – it is an absolute pleasure to ride with him.  I don't know where Suzie finds gems like him, Fiona and yourself around, but it's just a lovely experience."
Anita
Mosman
"All is going really well. 
Rosie is really confident with her travel with you up to, and back, from the Gym. She is really getting into her fitness and has now taking up some boxing!!!"
Linda
Northbridge 
"The service was exceptional! Thank you very much."
Julie
Condoblin 
"I wanted to let you know that the participant with the cat in Ashfield was really happy with her carer Fiona.
This was a super great match and she is very happy to book Fi in the future for support if she needs.  Fiona was HIGHLY recommended by the participant and wanted me to let you know."
Erica (service provider)
Ashfield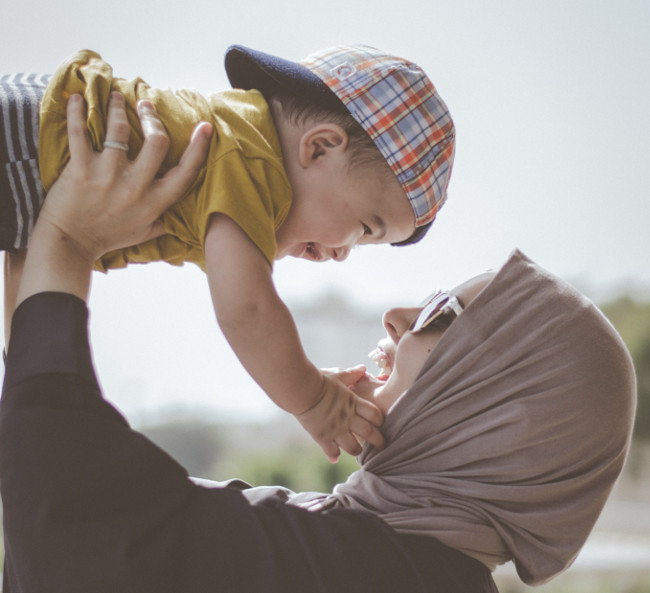 "I have been using Carers That Drive to help me and my baby to various appointments and social engagements.  I have been extremely happy with the service they provide.
I have found everyone I have dealt with to be reliable, courteous and professional. Suzie has been particularly helpful and understanding of the flexibility required when planning trips with a young infant and she has done everything imaginable to make the experience as stress free as possible.
As I am unable to drive due to extremely poor eyesight the discovery of Carers That Drive has been fantastic – allowing me and my little boy the freedom to travel to destinations with efficiency and safety."
Fiona
Marrickville